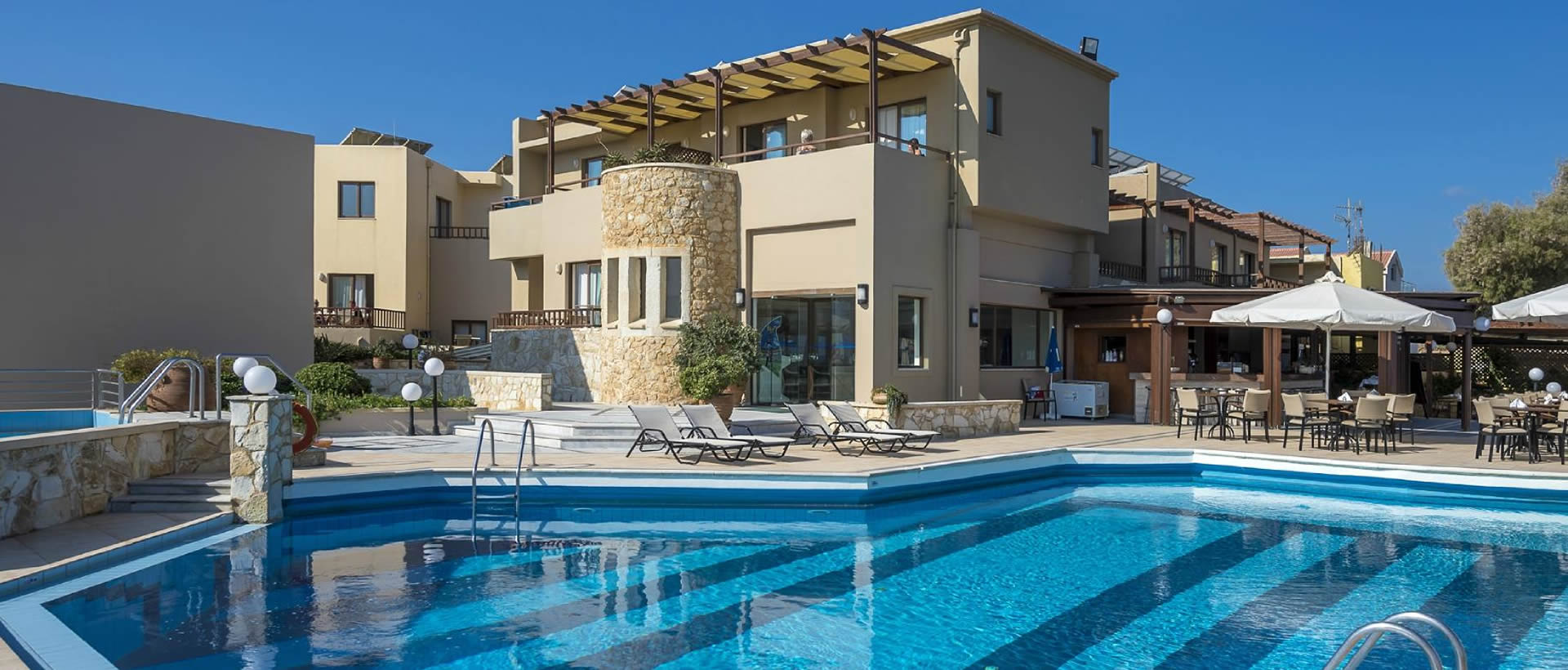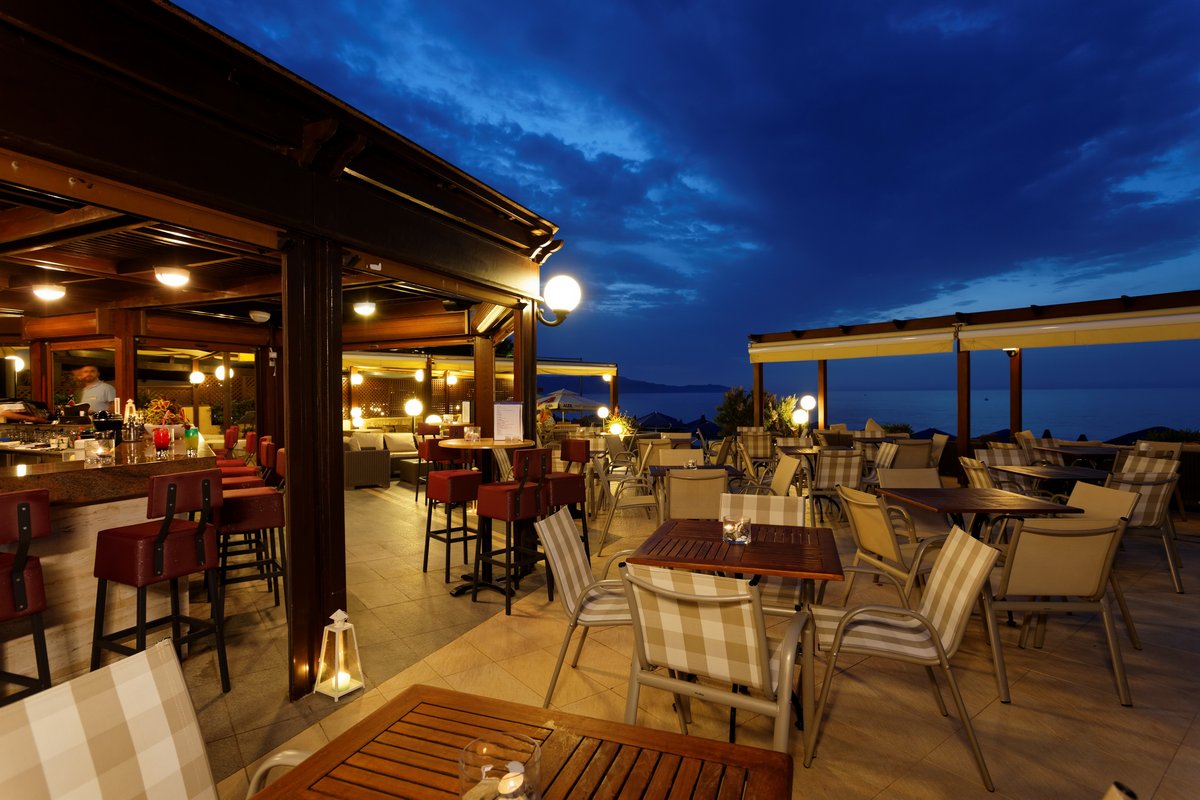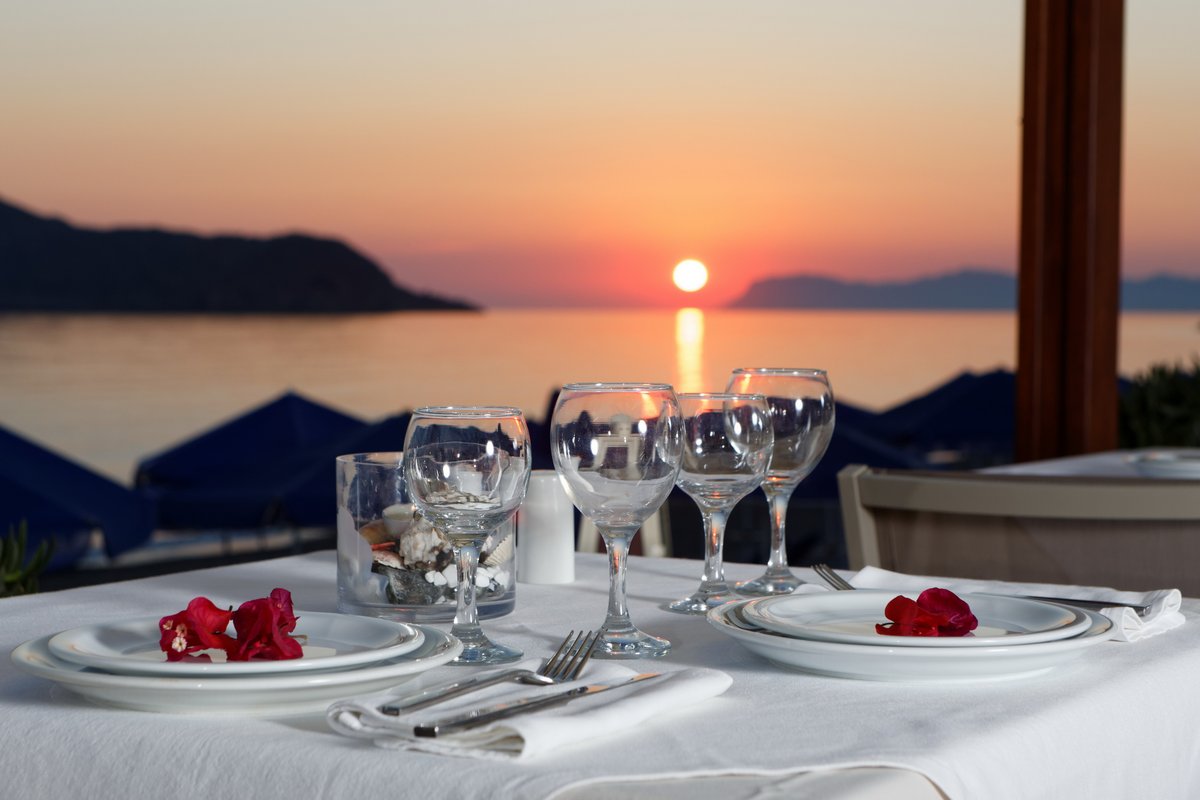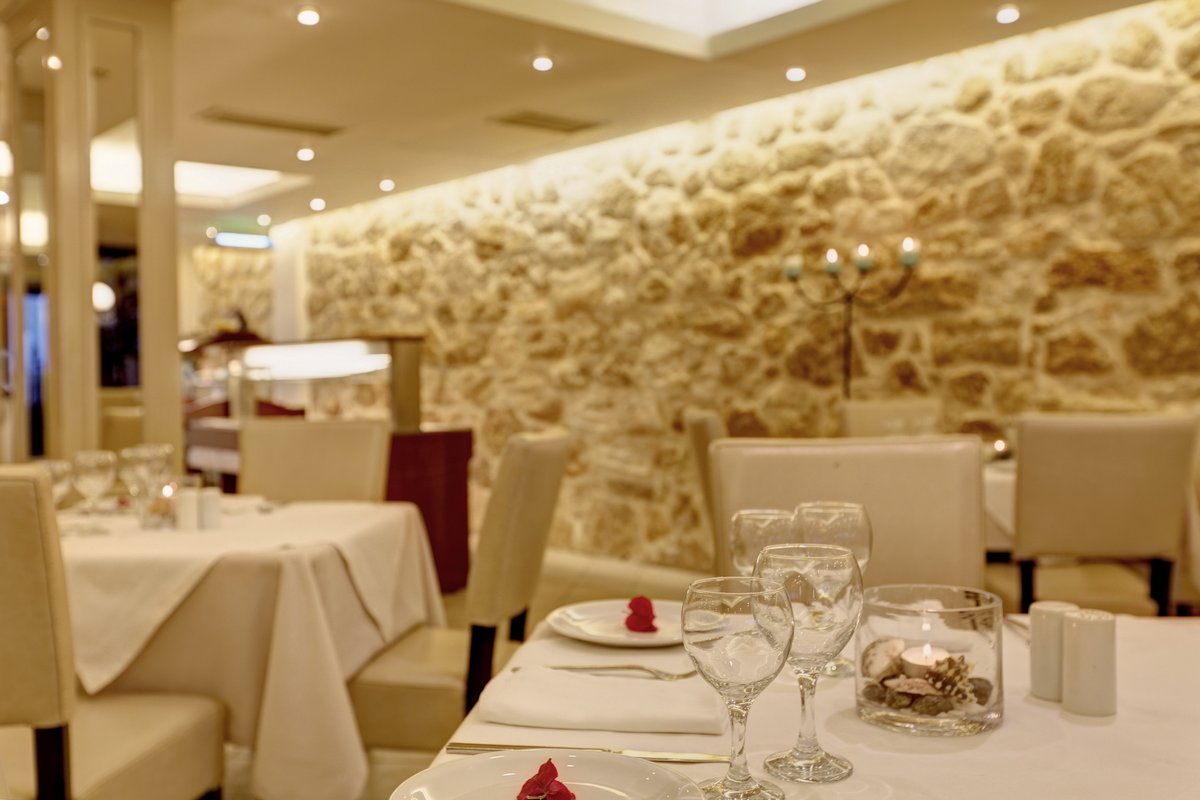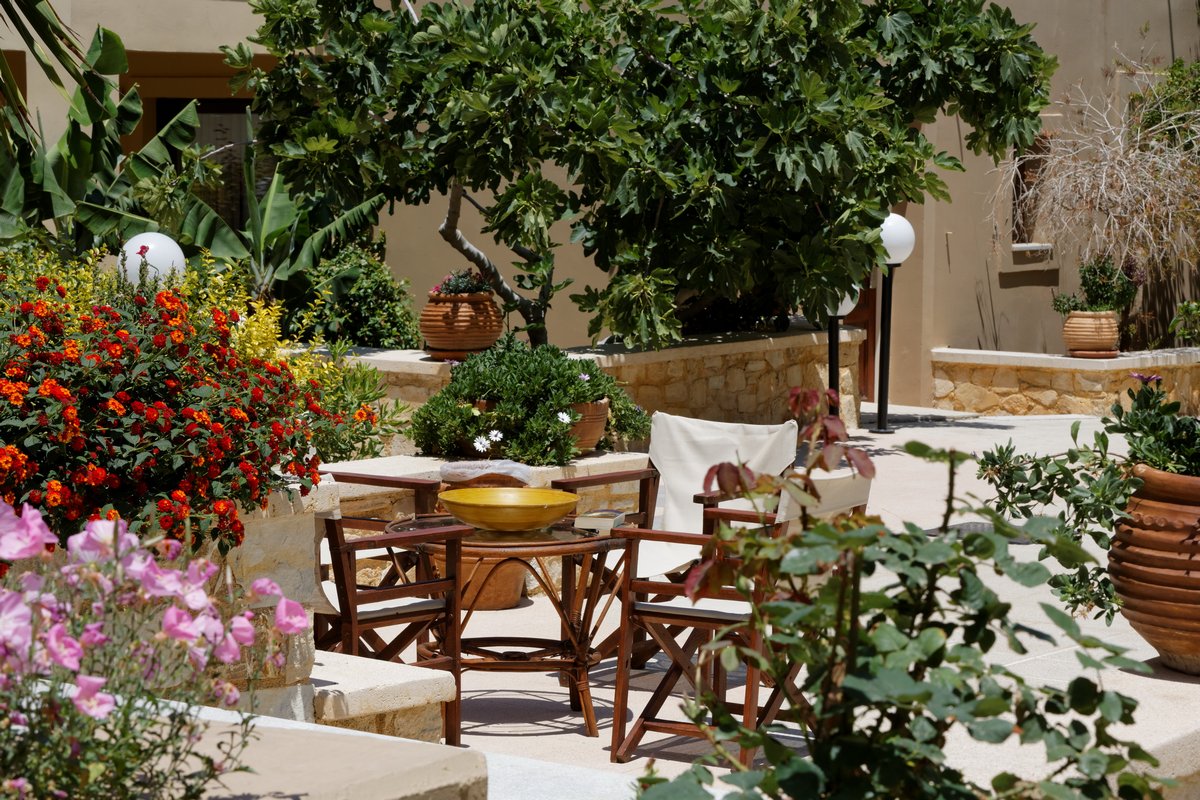 Relaxing Holidays in Indigo Mare Hotel
Indigo Mare is ideal for families and everyone seeking holidays of relaxation and tranquility in Platanias Hania.
Our Guest Reviews
Take a look at what our former guests had to say about their holiday experience at Indigo Mare Hotel.

I have been accommodated at Indigo Mare together with my family. We needed two rooms as our children are teenagers and this is the way everybody stays happy.
The accomodation is correct with A/C, small kitchen place, private balcony and bathroom with shower cabin and hairdryer.
The furniture is in good shape and everything is in the right place but don't expect a 4stars feeling. It is a 3 stars feeling with 4 stars facilities and surfaces.
Ciprian66
Tripadvisor

The Indigo Mare far surpassed my expectations. Gracious service, clean, absolutely the best in location – right on beach, short bus ride to Chania, and just off main road in Platanias which was quiet, but near all the restaurants, cafés, etc. Would book again definitely.
CaboInnVisitor
Tripadvisor

I had two enjoyable weeks with my friend at Indigo mare . We was very satisfied from restaurant,excellent food and service. Good cleaning in room and very helpful personalities .We were expressed by the hotel's managment.
ToniaM8
Tripadvisor